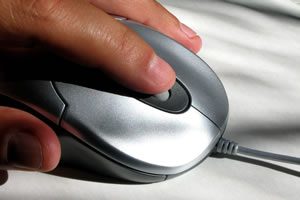 Save yourself time and effort… Simply Safety! software is a compliance management software system designed to make small to medium companies more efficient in meeting OSHA compliance requirements. Simply Safety! tracks all your workplace safety incidents in one centralized location helping you meet your mandatory workplace safety and incident reporting duties.
meet mandatory OSHA compliance and incident reporting responsibilities
keep accurate due diligence records to mitigate legal risk
save time and work more efficiently
Protecting Yourself:
In the event of an incident your most important asset is an accurate due diligence trail. Were workers trained? Were deficiencies corrected? Was maintenance done? You'll need to prove that you took 'every reasonable step' under the circumstances to protect the health and safety of those in your care. Click the White Paper link "Every Reasonable Step" for more information.
Simply Safety! incident management software can help protect you and your company by allowing you to be proactive in reducing risk and associated costs and keeping an accurate due diligence trail. Simply Safety! software program replaces paper-based or spreadsheet tracking with a modern efficient way to manage critical compliance data.
Looking for a better way? Call 1 800 862-9939 today to book a 20 minute online web demo of Simply Safety! for your management team!
Visit the Simply Safety! products page.