Focused on the Protection of Patients
Our risk management software is dedicated to improving the safety of both patients and health care staff.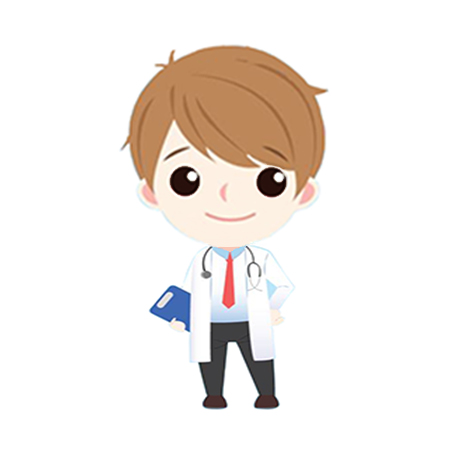 Front-line Staff
Web-based application provides a tool for every employee to report incidents and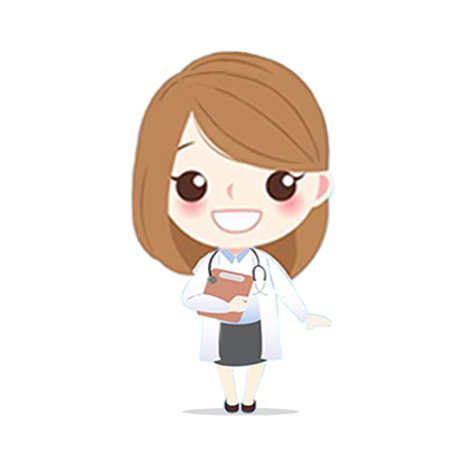 Supervisors
Review entered incidents, follow up and assign corrective actions.
Risk Manager
Generate statistics needed for monthly reports. Facilitate Root Cause sessions to eliminate preventable incidents.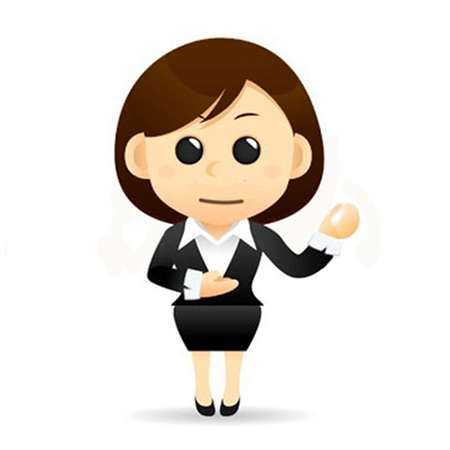 Leadership Team
Track organization trends and set direction based on patterns found,
Created exclusively for the Health Care industry for one purpose...
For the past 28 years, CCD has focused on building tools that improve the safety of patients and health care staff.