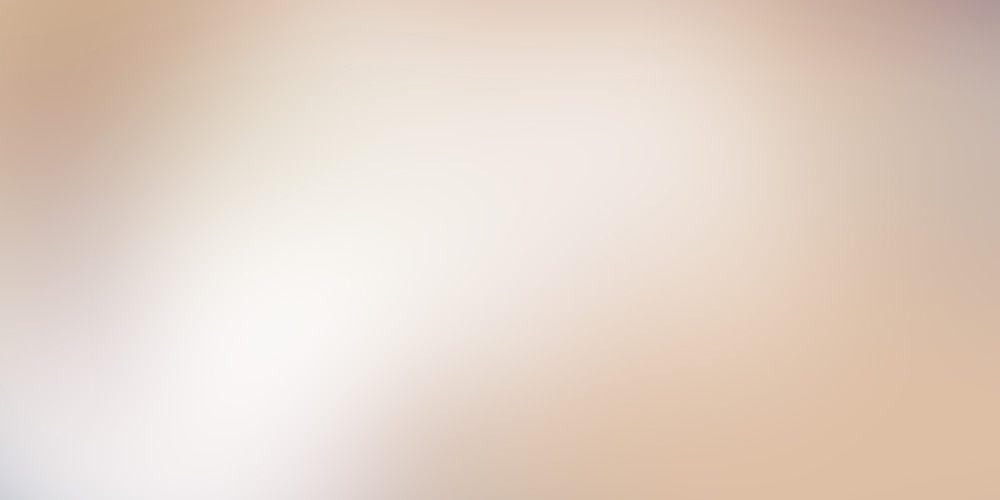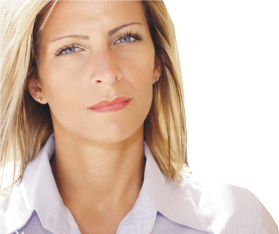 Incident Analyst and
Simply Safety! Support
At CCD Systems, we've pulled out all the stops to ensure that our clients receive the absolute best support possible. On our web site you'll find several ways to contact us either in real-time or through a Support Ticket system. We've added a comprehensive user forum to search for technical issues and our FAQ page has been loaded with over a dozen Frequently Asked Questions.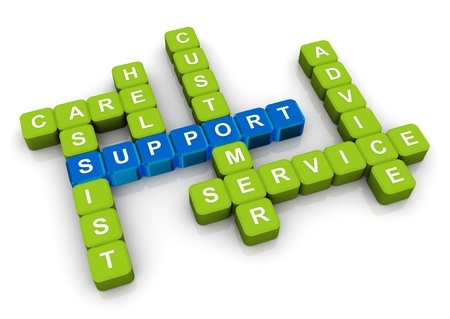 Help Desk
Available to registered users. CCD customers can receive access to our online support ticket application in order to log support issues or ask questions. NOTE - only registered clients with paid-up annual support are entitled to this service. If you already have an account, jump right in by clicking either button below. If you are on a maintenance agreement plan and you do not have an account yet, please click to set one up. For clients not under a support plan, please contact us using an alternate method.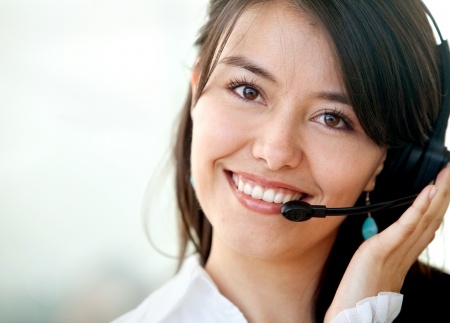 Live Support
Right here...waiting to hear from you!> If you think emails take way too long to get a response, or you can't seem to locate our toll-free number, why not click right here and speak with us in person assuming of course that it's during business hours.) Our LIVE CHAT feature let's you contact our help desk or sales representative online --and we'd love to here from you.
you will find a button to our LIVE CHAT agent floating in the top left corner on all web pages; So whether you'd like an immediate quote, have a quick question or just want to say hi, you are encouraged to track down & click that button. Best of all, it's free.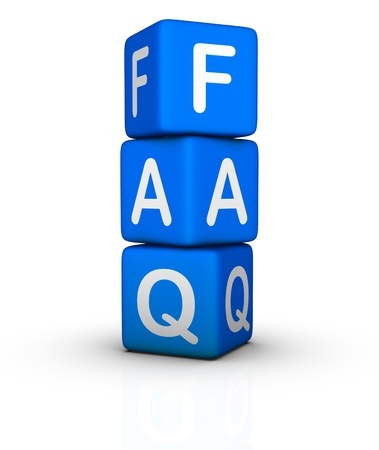 Frequently Asked Questions
We've put together a list of the most asked question that our sales team encounter during the selling process. Find out more about the product's features, system specifications or our pricing methodology. If you are looking for technical solutions or answers to help configure the application, please visit our user forum.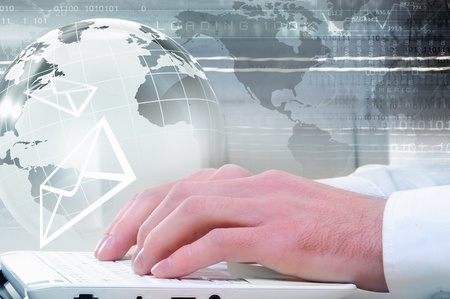 Visit Our User Forum or Call Us Toll Free
If you have an account with us or you are logged in, you can use our User Forum to learn more about issues that other clients have experienced. If you would like to speak to us in person please call 1-877-862-9939.